There are lots of wonderful and thrilling activities around this beautiful area of Italy
Ride, fly, glide, paddle, swim, drive, ski, fish, golf, stroll, hike, jog, shop, dine and so much more.
ACTIVITIES ALL YEAR ROUND
In the sky, on land, snow and in the water:
Helicopters, quads, zip lines, boats, e-bikes, horses, water sports and fishing, snow sports, go-carts, paragliding, trains, cable railways, cable cars, bikes and more.
Lake Maggiore Live cam
Click on this link for the view of Lake Maggiore as it is right now.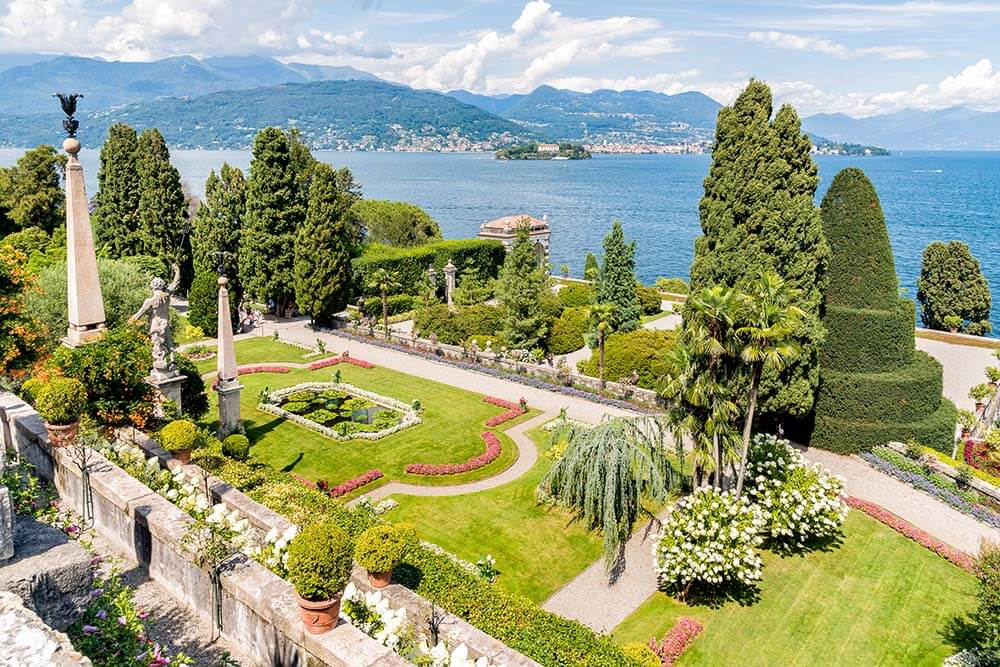 Cable car from Laveno till Sasso del Ferro
Mountainbike and EBIKE (classic and electrical) on the bicycle paths along the lake
Boat fishing delivers the thrill of fishing from a boat with experienced fishermen both day and night
For golf lovers there are many golf courses around the lake
Car trip (approx. an hours drive): In Valle Vigezzo, Val Formazza, Macugnaga, Alpe Devero Ski Center
Rent an e-bike, a lovely and easy way to get around. Delivered right to your door at the Villa for your convenience.

The Monte Rosa and Otro Valley
The Monte Rosa is the most extensive massif in the Alps, the second highest in Europe, and one of the most beautiful and accessible valleys is Otro Valley.
… and best of all; at the end of your adventurous day, return back to your own private haven that is Villa Confalonieri.