– stunningly beautiful venue in Premeno in Piemonte, Italy
PRIVATE VILLA FOR YOUR EXCLUSIVE EVENT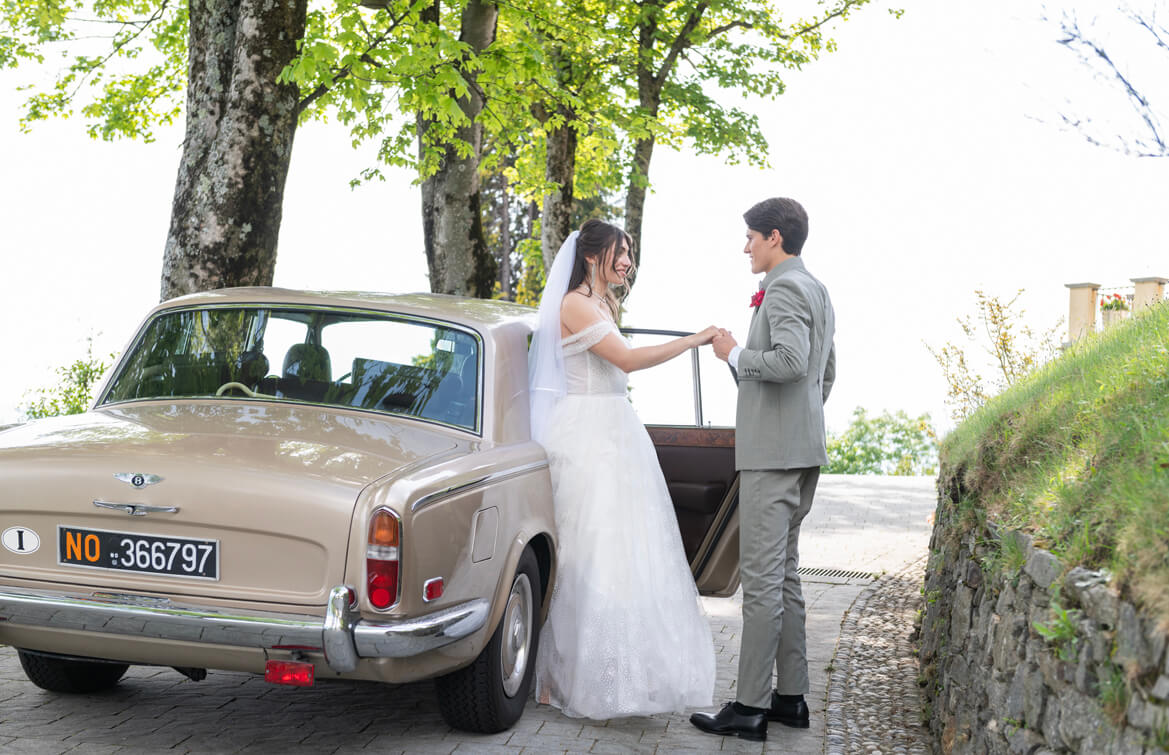 Weddings
We love weddings and we love that Villa Confalonieri has been a huge part in so many bridal couples very successful and beautiful wedding days. Absolutely one of the most stunning locations imaginable for weddings and wedding receptions. Read more about weddings at Villa Confalonieri here and then get in touch with us, we'd love to help you with all your enquiries.
Wedding planner
Appointing a wedding planner may just be the smartest investment you make when it comes to your wedding preparations. Among all the advantages are the fact that a wedding planner ensures that the planning itself becomes a joy for you and the wedding day itself is a complete success and brings to life all your dreams and desires. Learn more about wedding planner here
Business and Corporate events
Villa Confalonieri is the perfect venue for business coupled with leisure such as team building power walks, cooking classes and more. Kick-offs, management meetings and other forms of business and corporate events catered for in a totally private and secure environment. Elegant och luxurious villa in secure and enclosed grounds (with infinity pool) and views forever. More information about business / corporate events here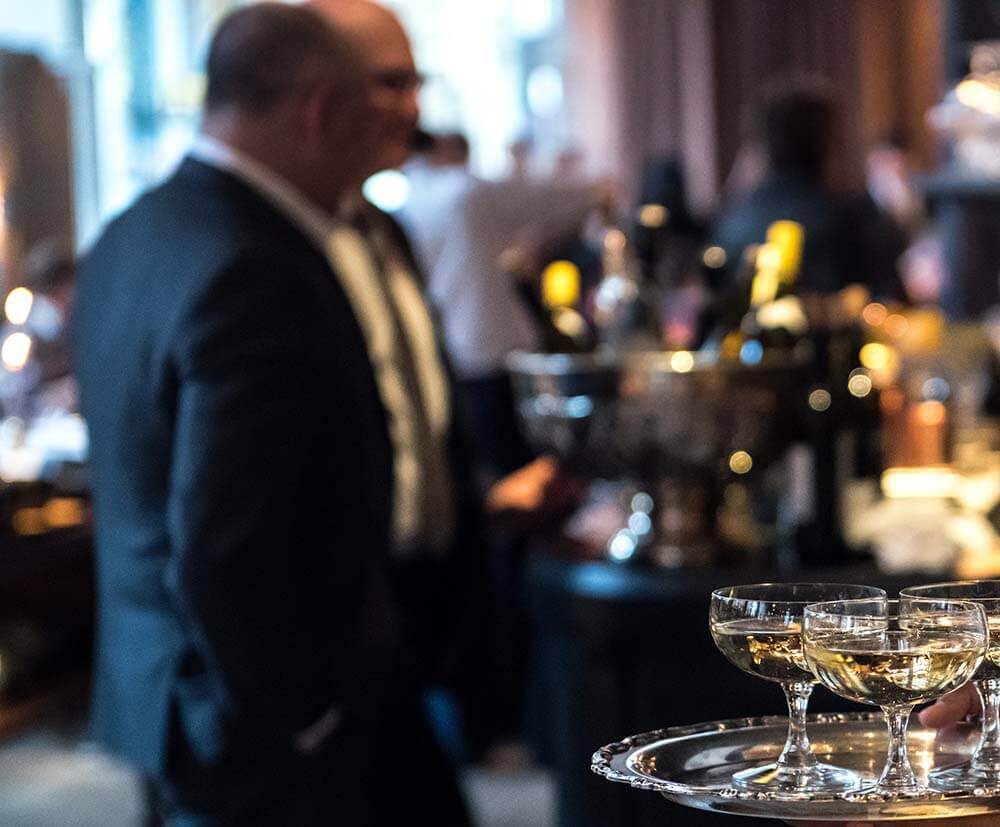 Special occasions / events
A celebration at Villa Confalonieri is one that will be remembered forever. We have a network of professional, local event planners who are ready to fulfill your needs, requests and dreams for that perfect birthday function, the longed for family re-union, the special achievement celebration or any other special occasion that you would like to be unique and memorable. Learn more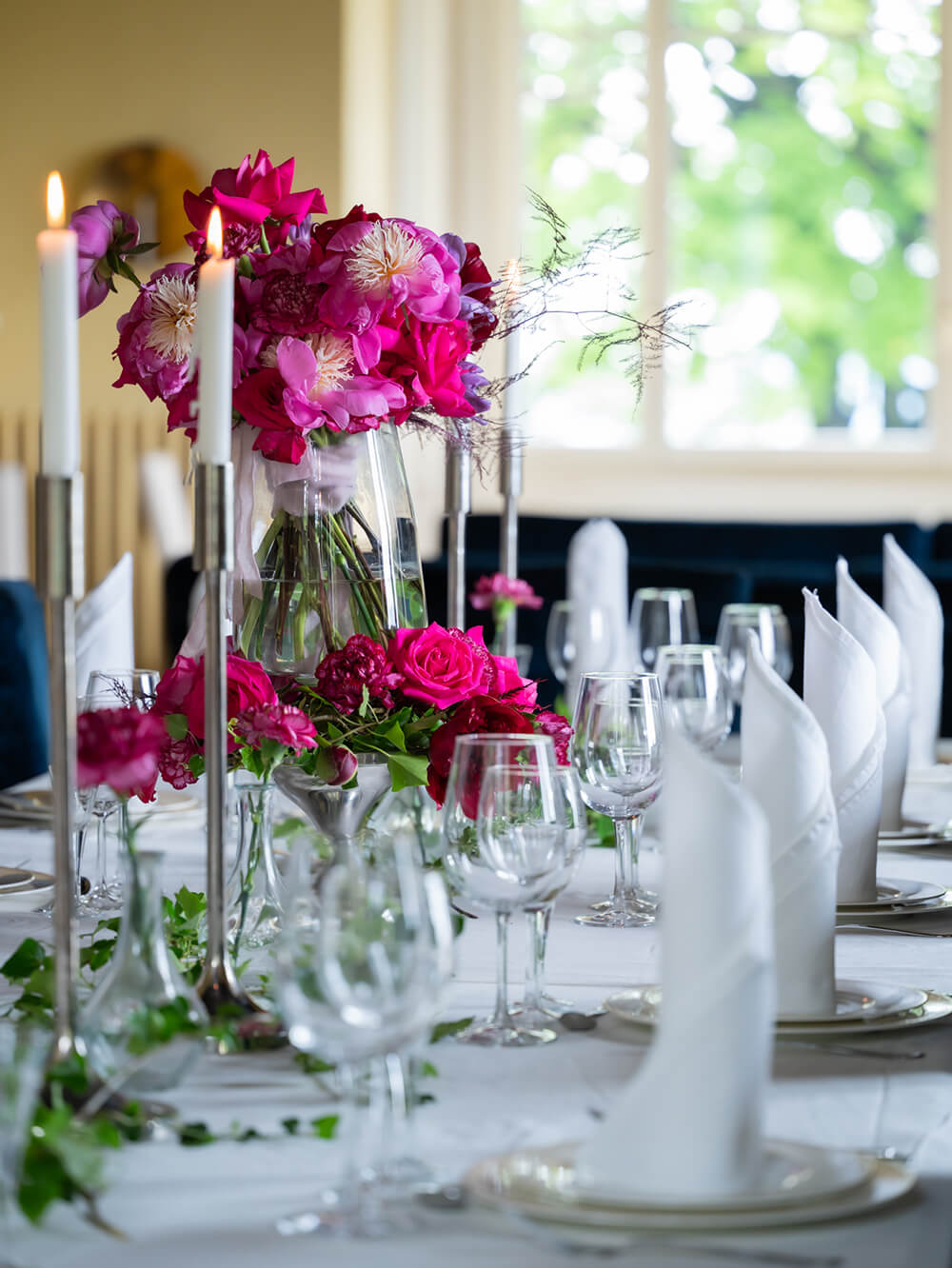 – Let's create your event
Apart from the fact that Villa Confalonieri may very well be one of the most breathtaking venues available, situated in one of the most beautiful locations in the world, we are also able to help you plan your event.
The Villa lends itself beautifully to all kinds of events, functions and celebrations. Please contact us and talk us through your plans, ideas, requirements and needs. Click on the link below and send us an email and scroll down the page and read about some of the events that take place here.
Your wedding day, one of your most important days, should be one of perfection. It should mirror you and your vision of your dream wedding.  Leave it in the hands of professionals who have all the experience it takes so that everything runs smoothly and your dreams become reality.  Unique and  romantic where every detail is catered for and where structured planning culminates in one of the happiest days of your lives.
At Villa Confalonieri we've hosted many beautiful weddings, weddings that have became part of our most treasured memories which has seen our completely satisfied wedding guests leave as our friends. The Villa is exclusive and plays host to only a limited number of weddings per year. Each wedding  is unique thanks to our professional in-house planners who work with you on everything from flowers to menus, decorations and more to ensure a perfect wedding day for you and your guests. Please contact us and let us know of your requirements and we will deliver.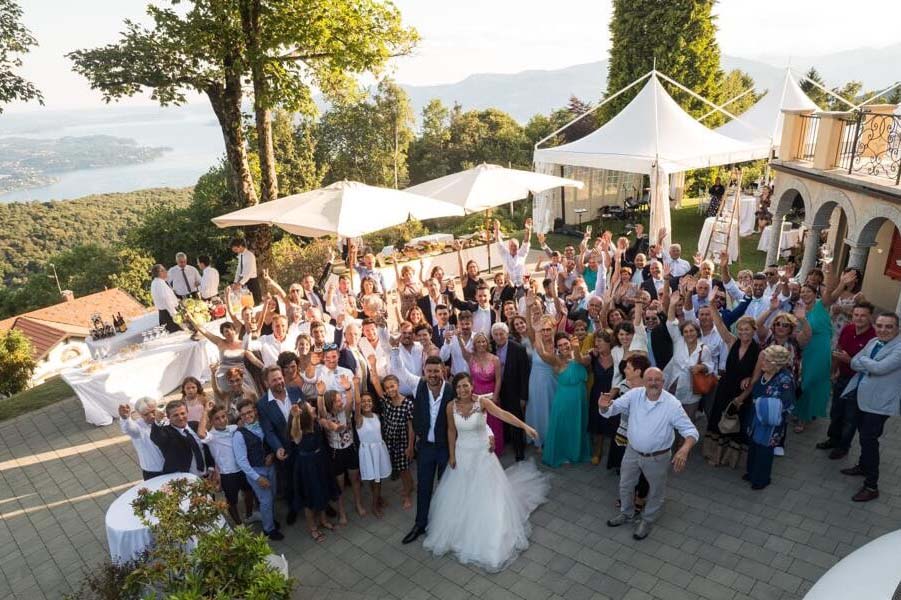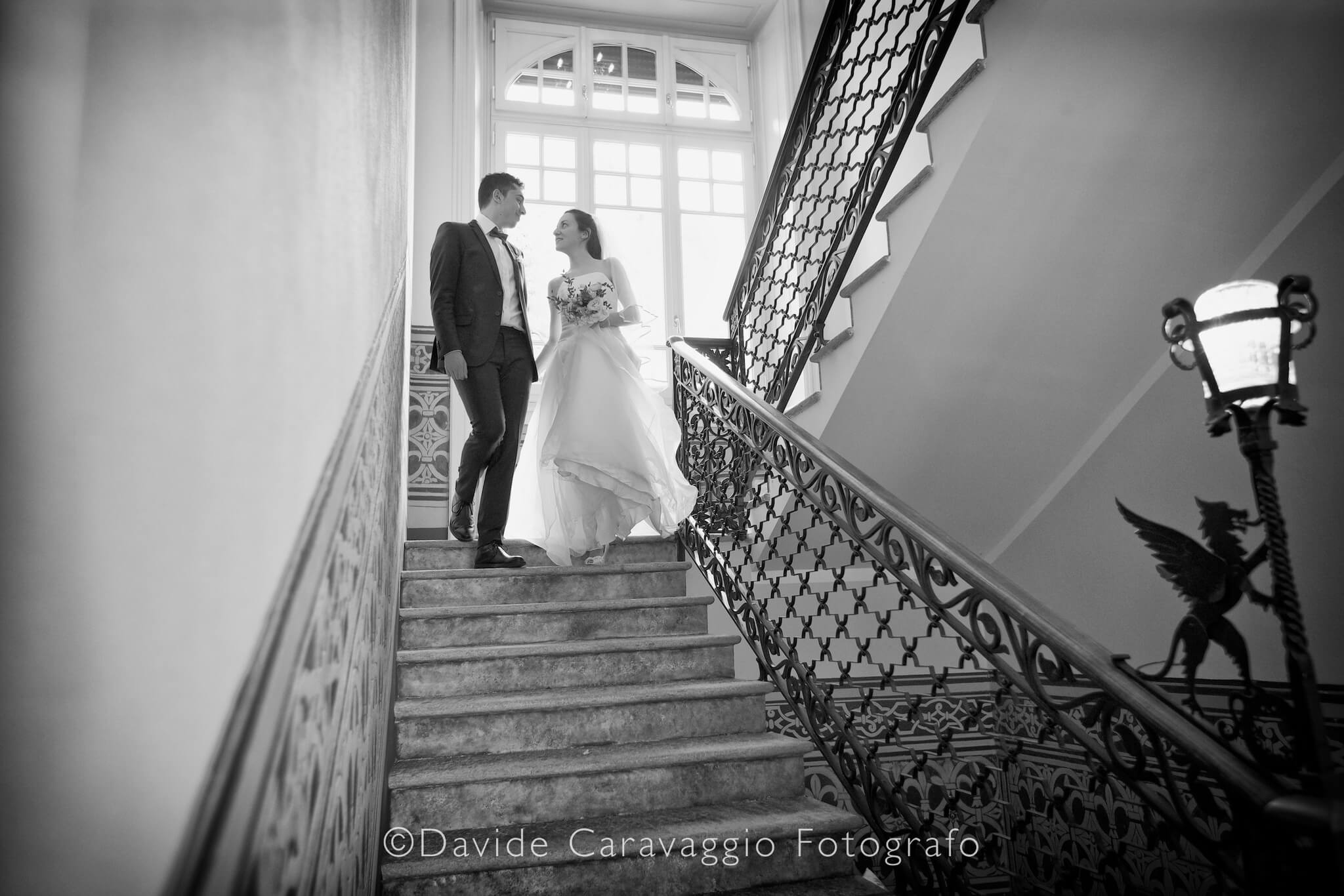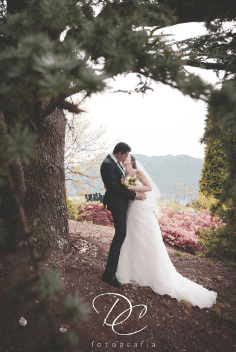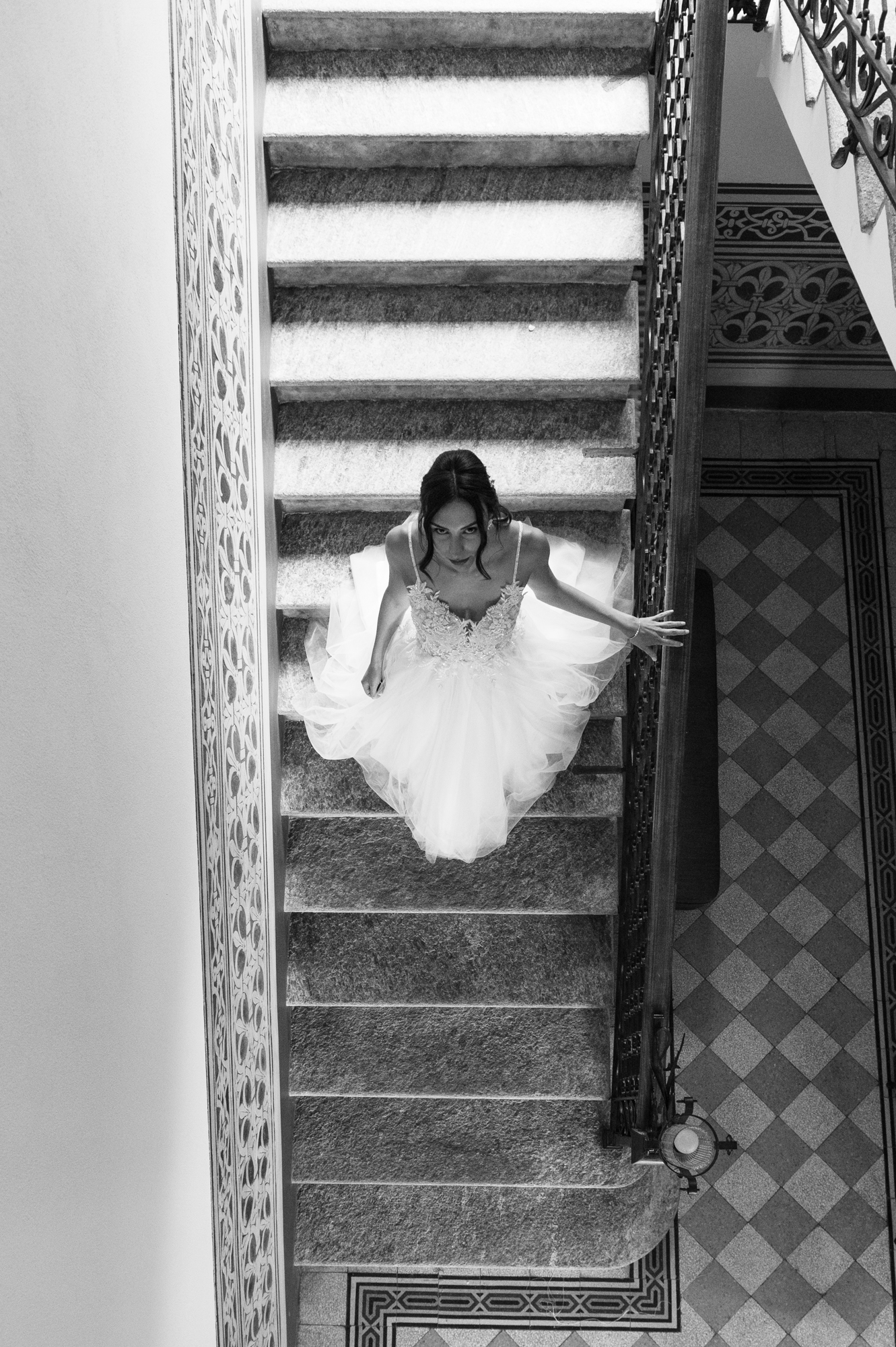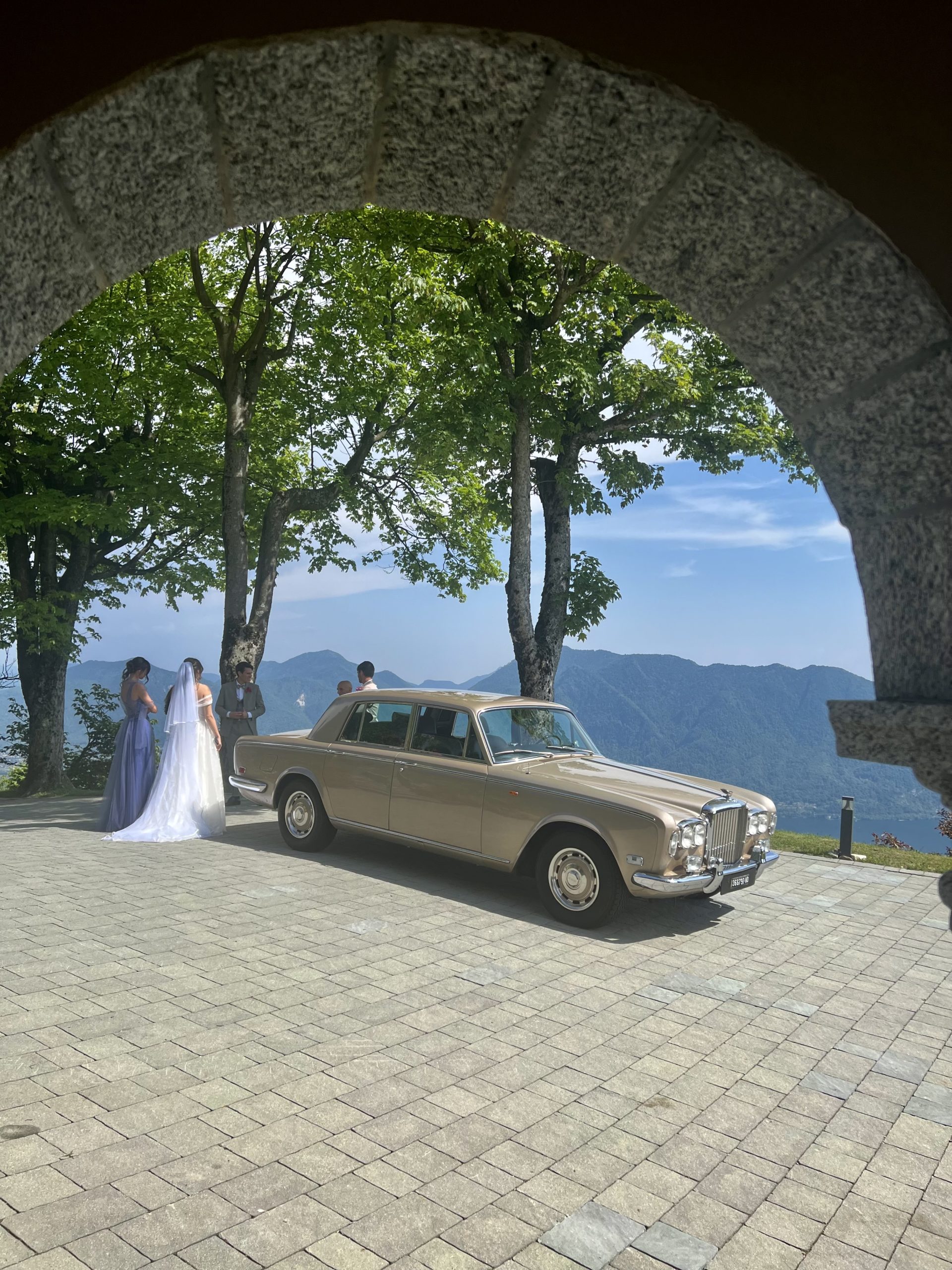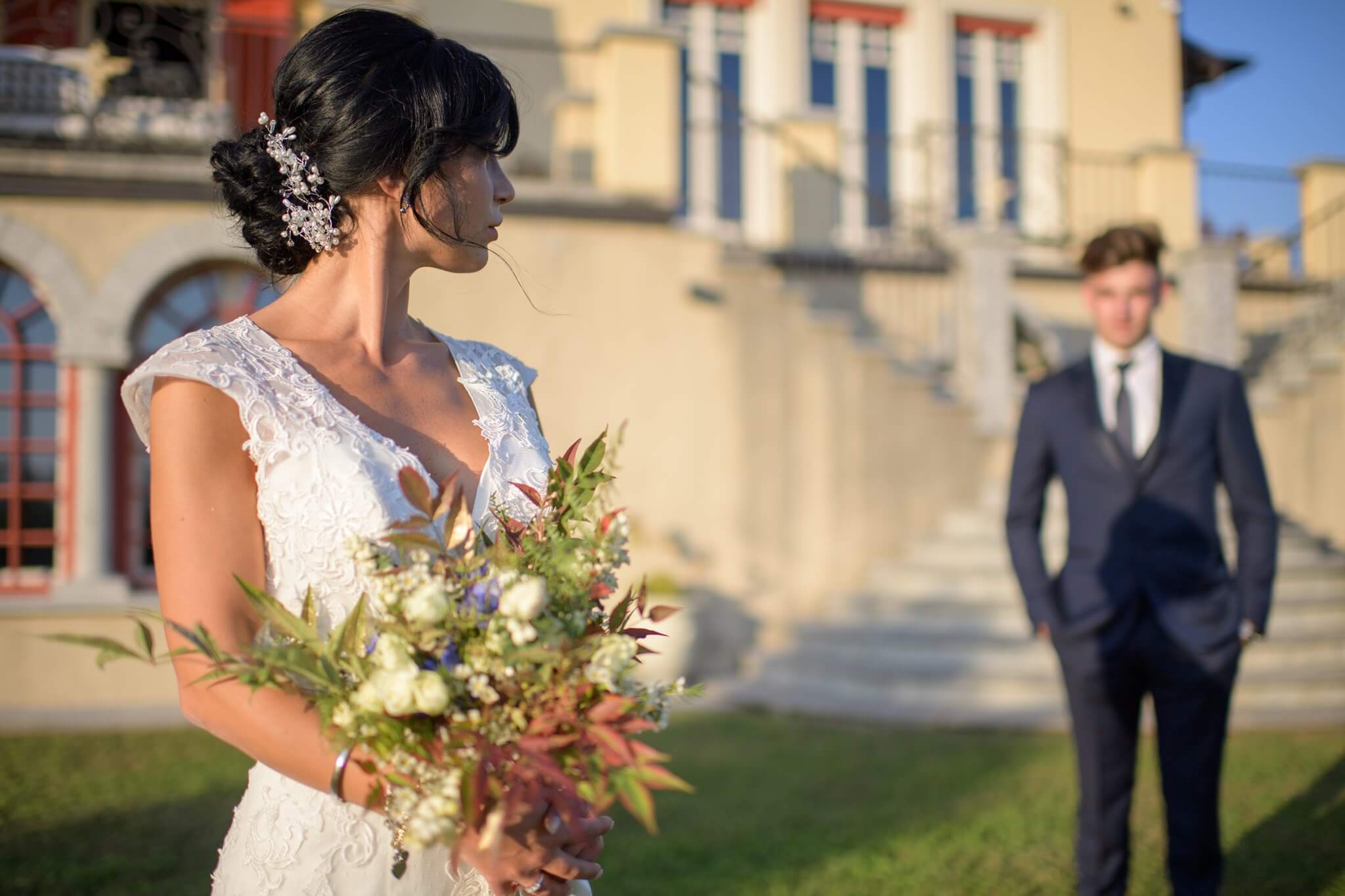 – Professional and experienced
– because your wedding day deserves perfection
I love the chance that I get to make your dream come true. It's a unique and an unrepeatable emotion each and every time.
I believe that  a wedding should be a tailored event and only the uniqueness of each event will make it unforgettable. I like being behind the scenes and my promise is to discreetly realize your dream. I am a super organizer, creative and with a special attitude for beautiful things. I love listening to your stories and your dreams, helping to make them reality, sharing emotions with you and designing your unforgettable event together. The weddings I design and deliver are refined and elegant with great professionalism so that you get a unique and tailor made wedding.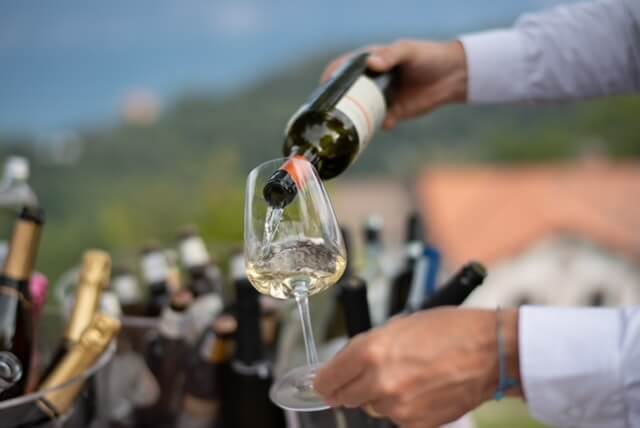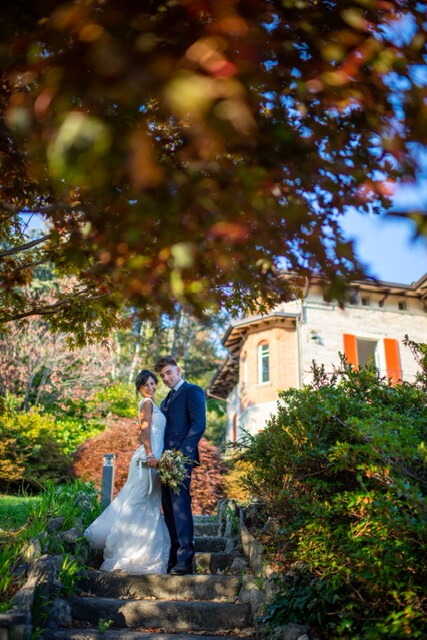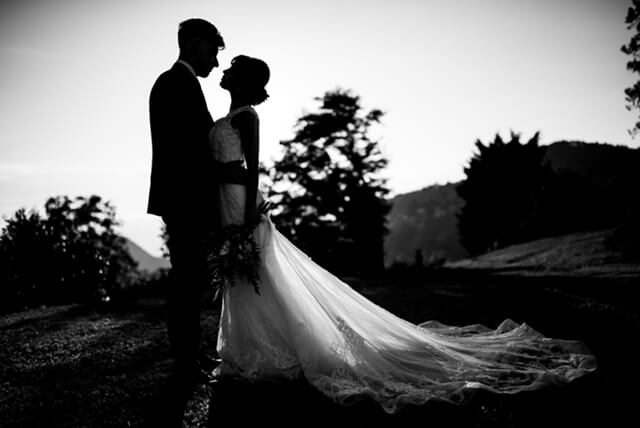 The perfect setting for your business / corporate event. Gather your colleagues at Villa Confalonieri where you can get down to business and blend it beautifully with team-building activities of your choice. Fully equipped for both business and leisure, the Villa is totally private and secure for your peace of mind and enjoyment. All your needs will be met regarding business, engaging activities, refreshments, food and beverages, rest, training, relaxation and more. Please contact us and let us know of your requirements and we will deliver.
CELEBRATE YOUR SPECIAL OCCASIONS
Gather your family and friends or other special and meaningful group of people for a memorable special occasion and celebrate in style here at Villa Confalonieri. An opportunity for you all to deepen your bonds and share the joy that your celebration entails be it a birthday, a re-union or an achievement to name a few. Every need will be catered for to ensure a lovely occasion that meets your every wish and demand. 
Christmas time at Villa Confalonieri is a magical time. Beautifully nestled 1000 meters above the sea with breathtaking panoramic views of the mountains and Lago Maggiore. The air up here is exquisite and the feeling is one of complete serenity. Villa Confalonieri gets dressed up with beautiful and tasteful Christmas decor and our staff are available to cater and serve to all your needs during your well deserved magical stay. This will be a Christmas everyone will remember with joy. Please contact us and we'll be happy to tell you more.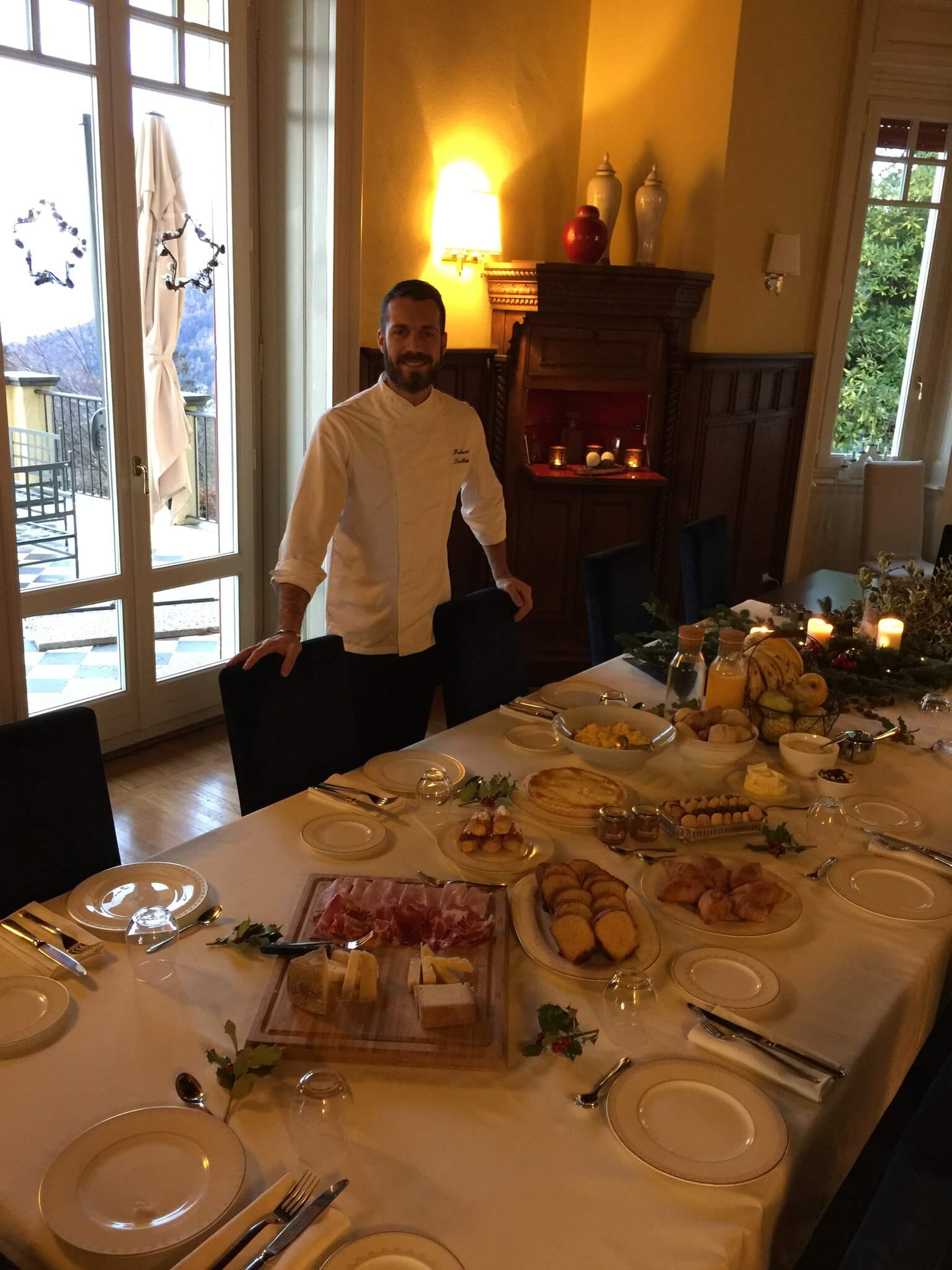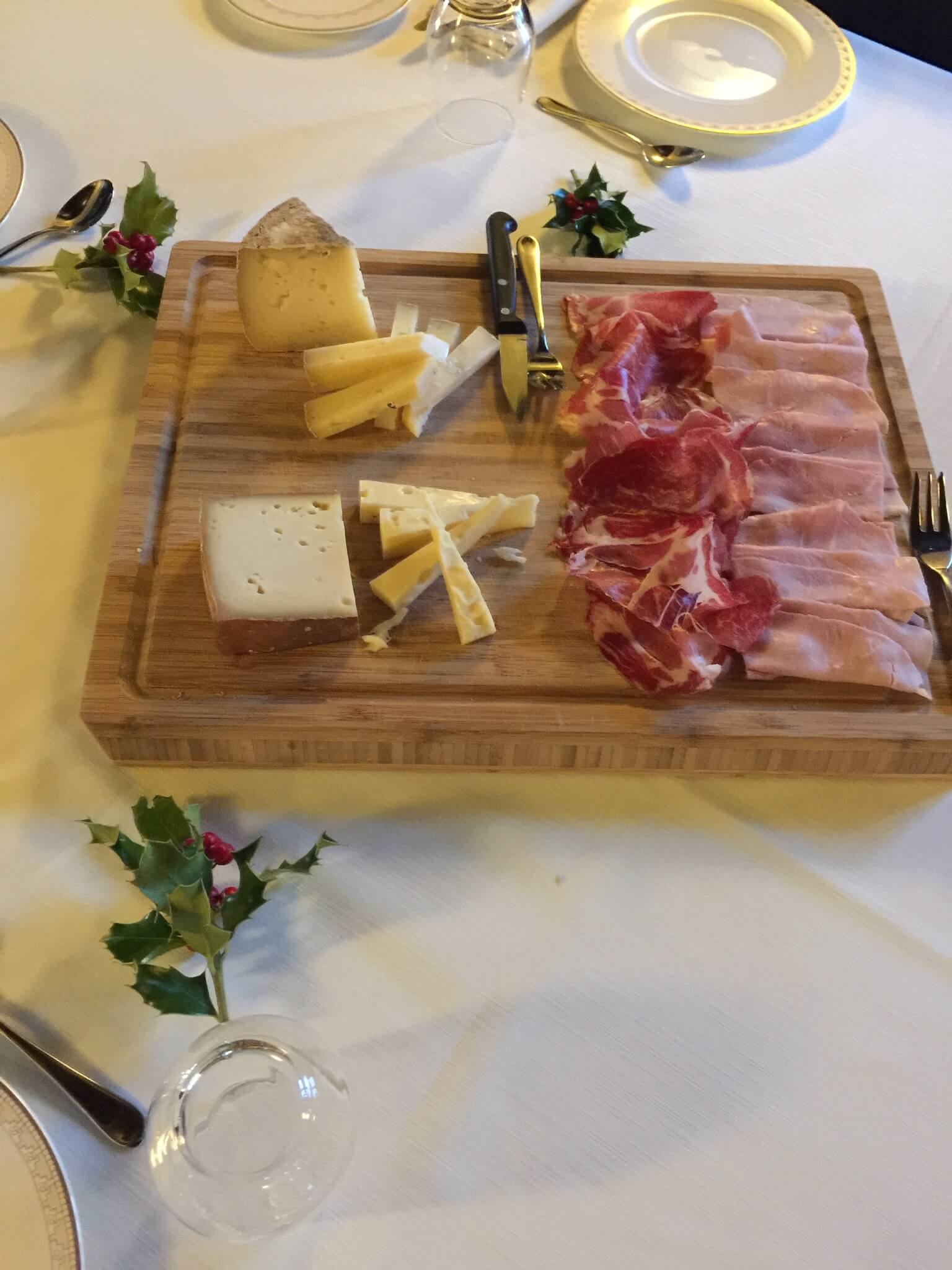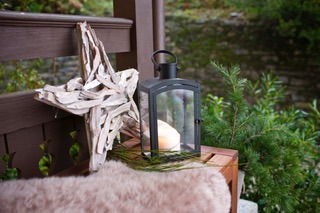 Apart from the spectacular views and the exquisite Villa, we're also extremely fond of quality food and beverages. We take pride in making the wining and dining experience for our guests and their guests one of pure delight.
Our network of producers and suppliers, restaurants and caterers are available upon request. Your wish is their demand.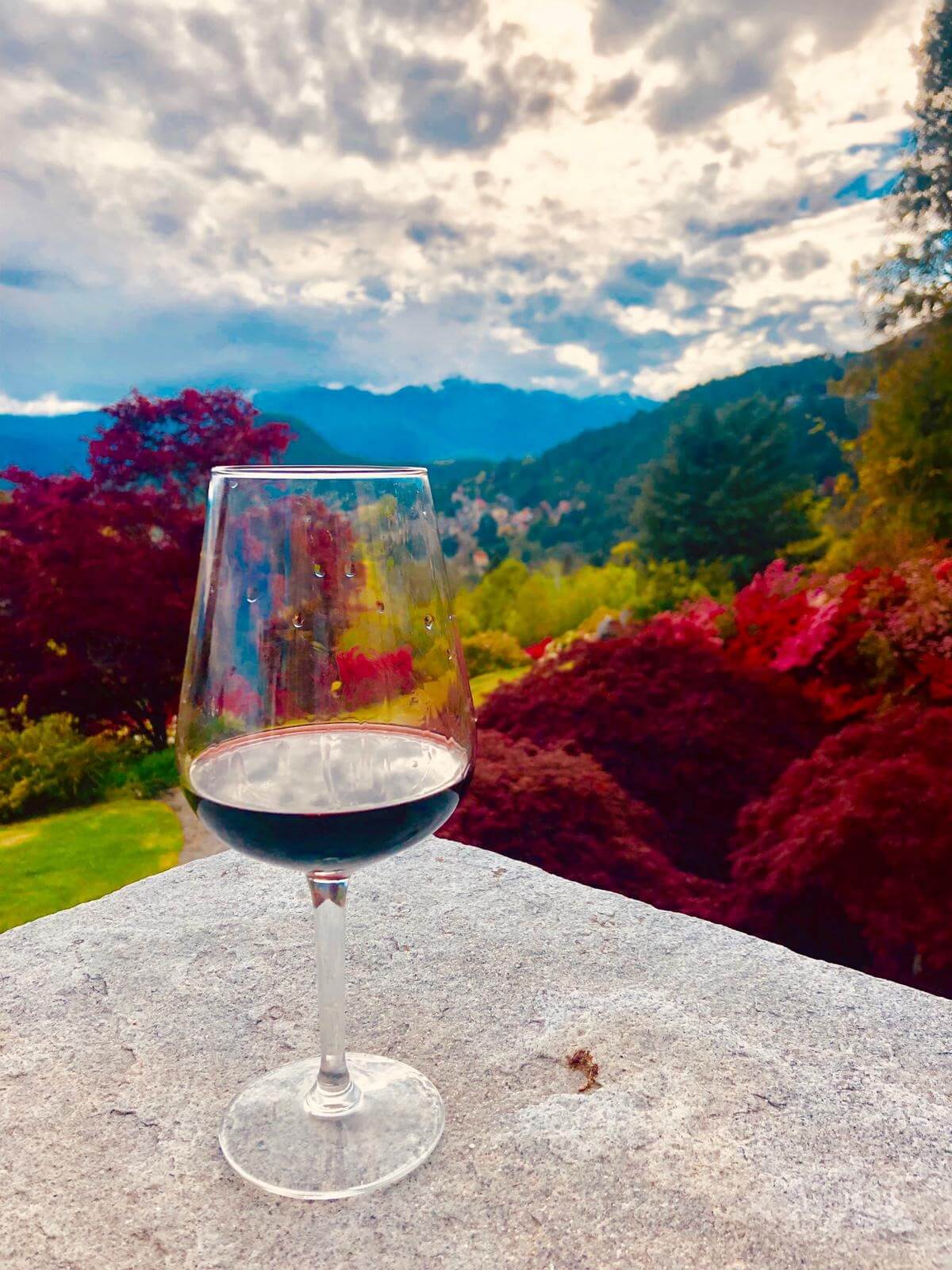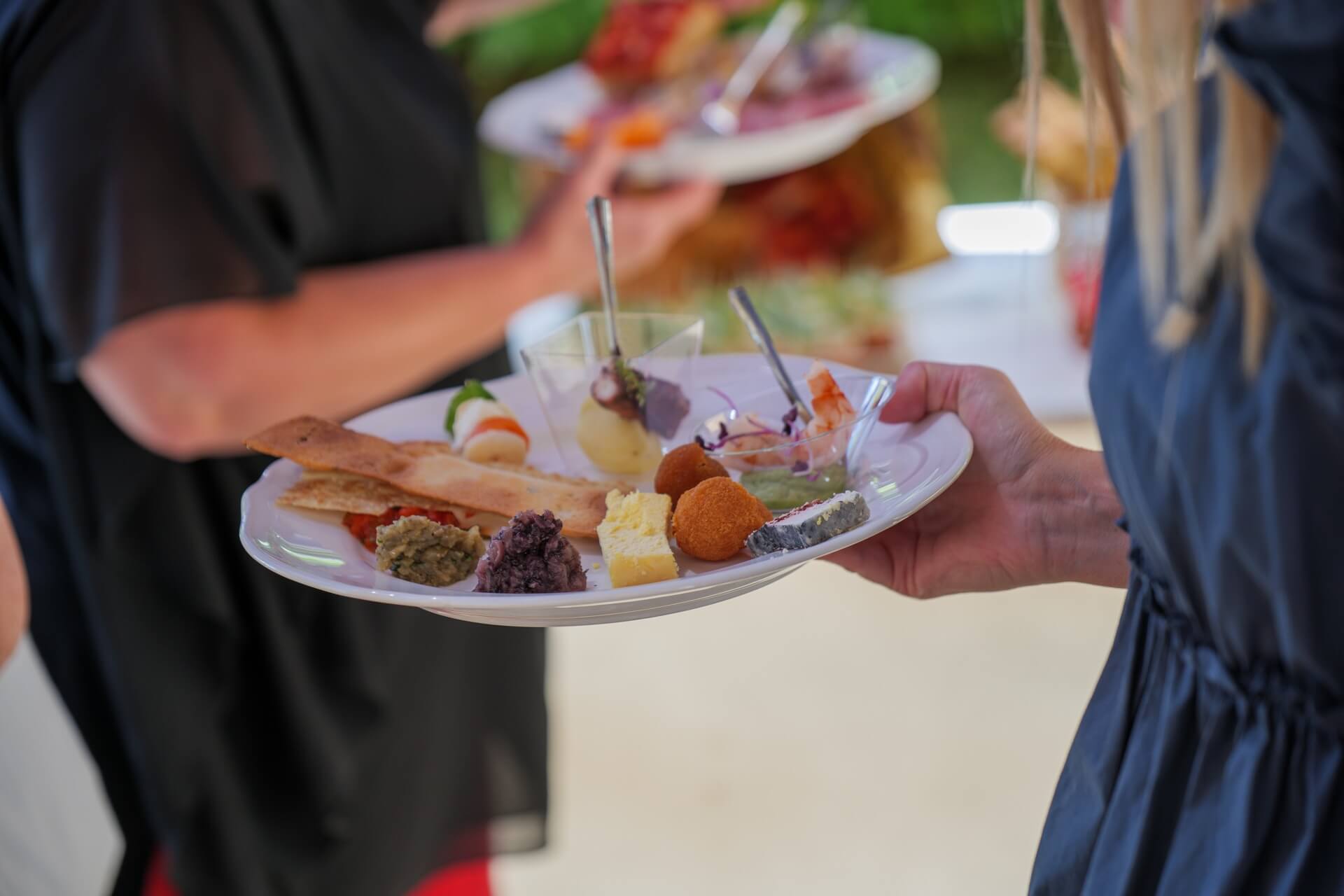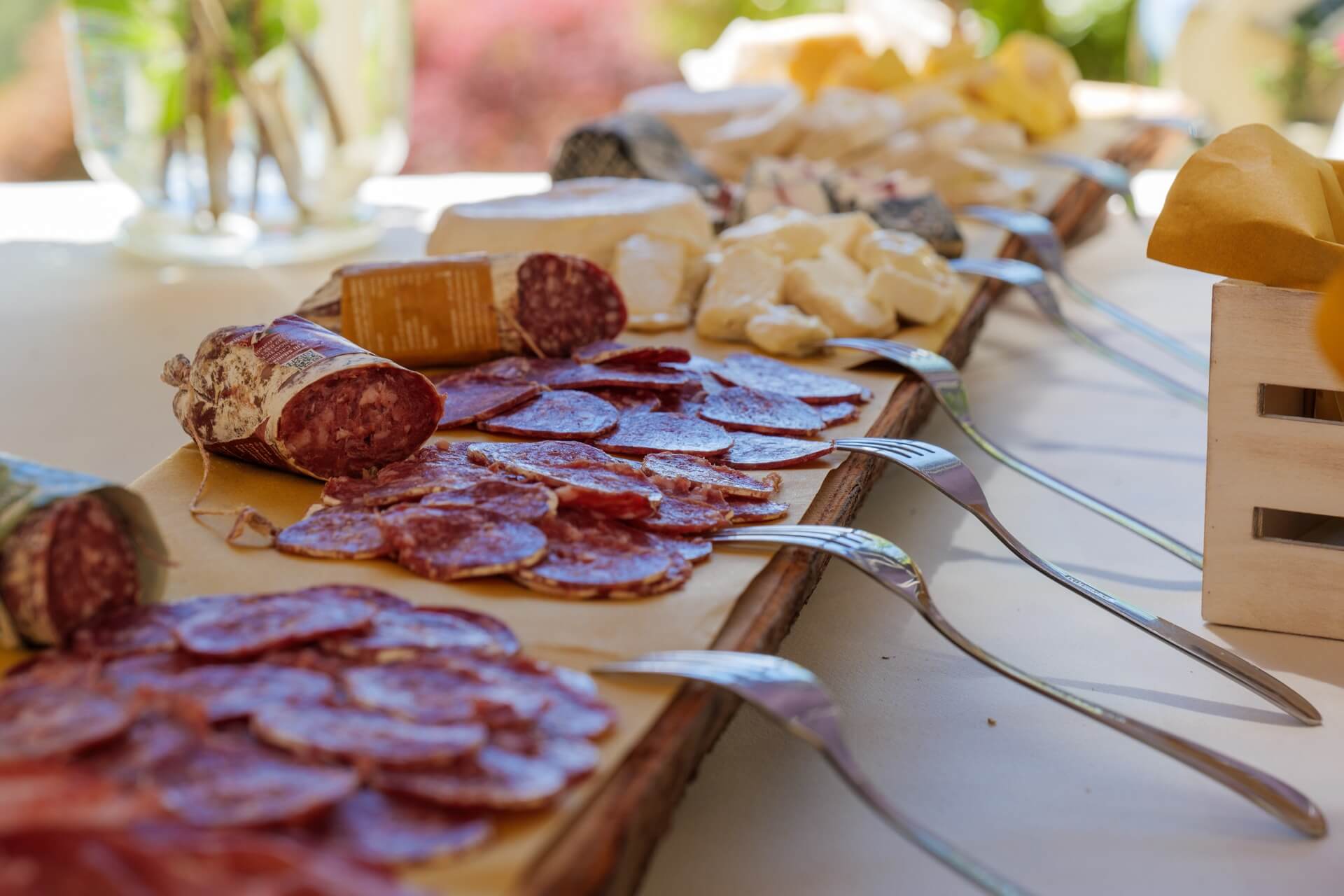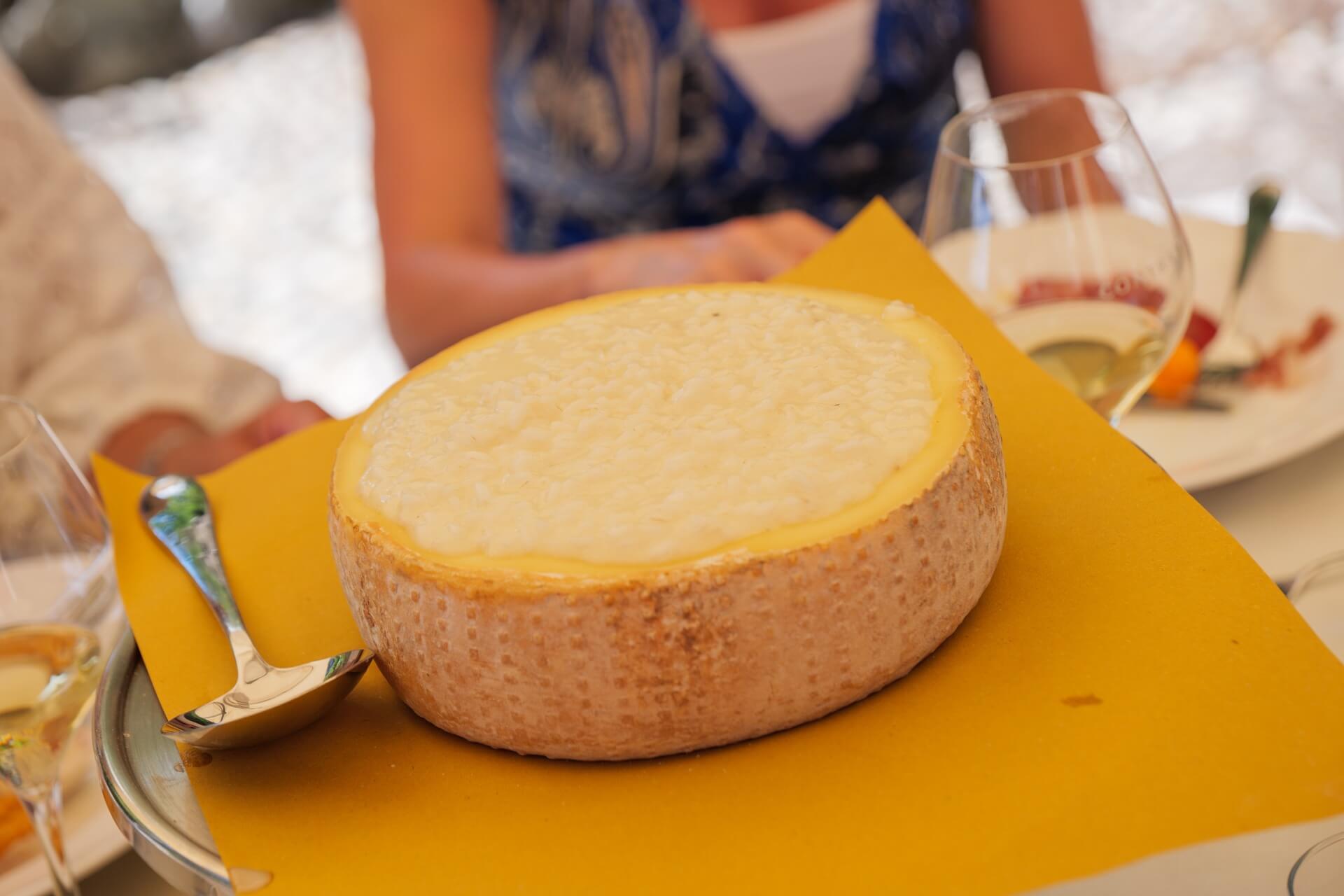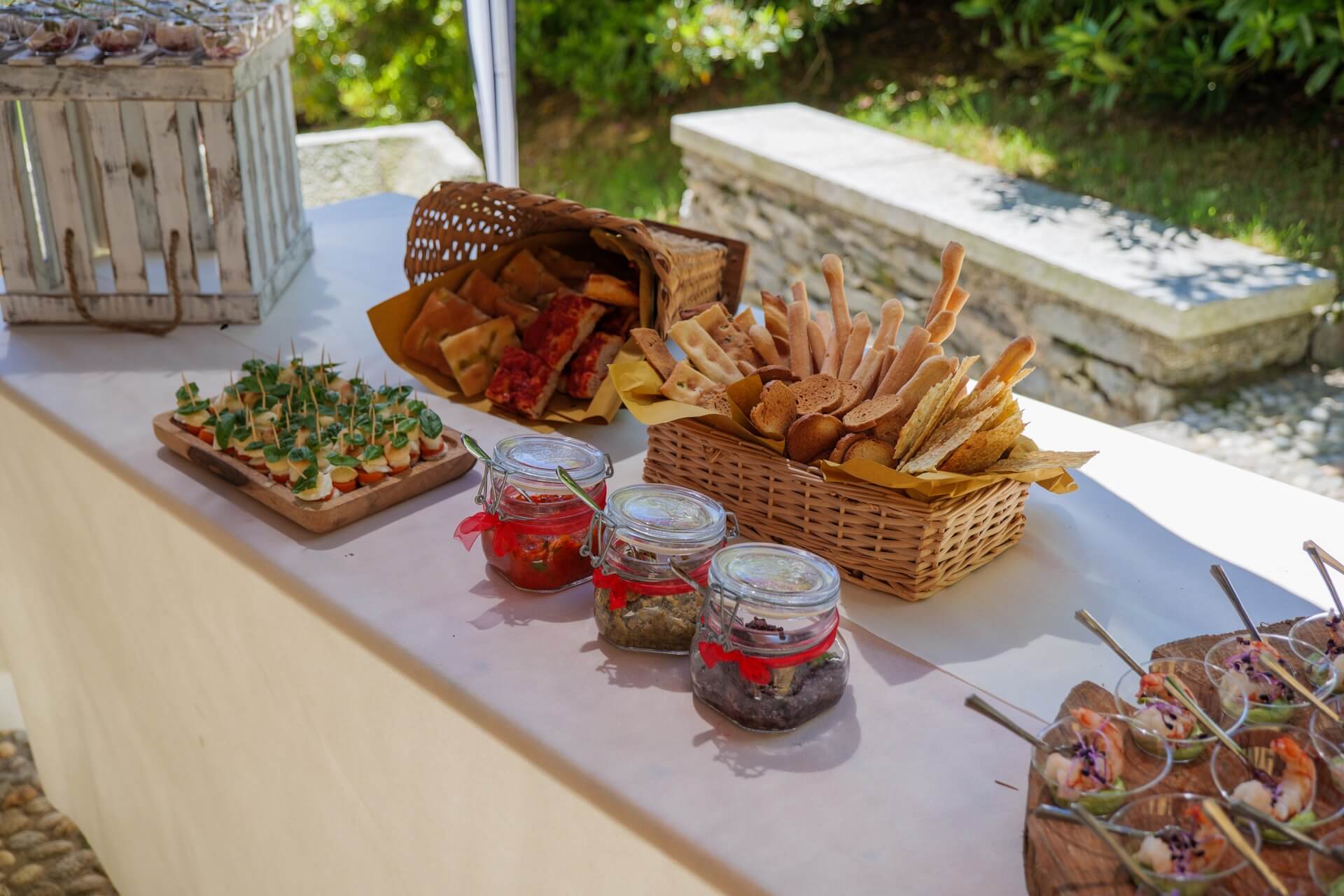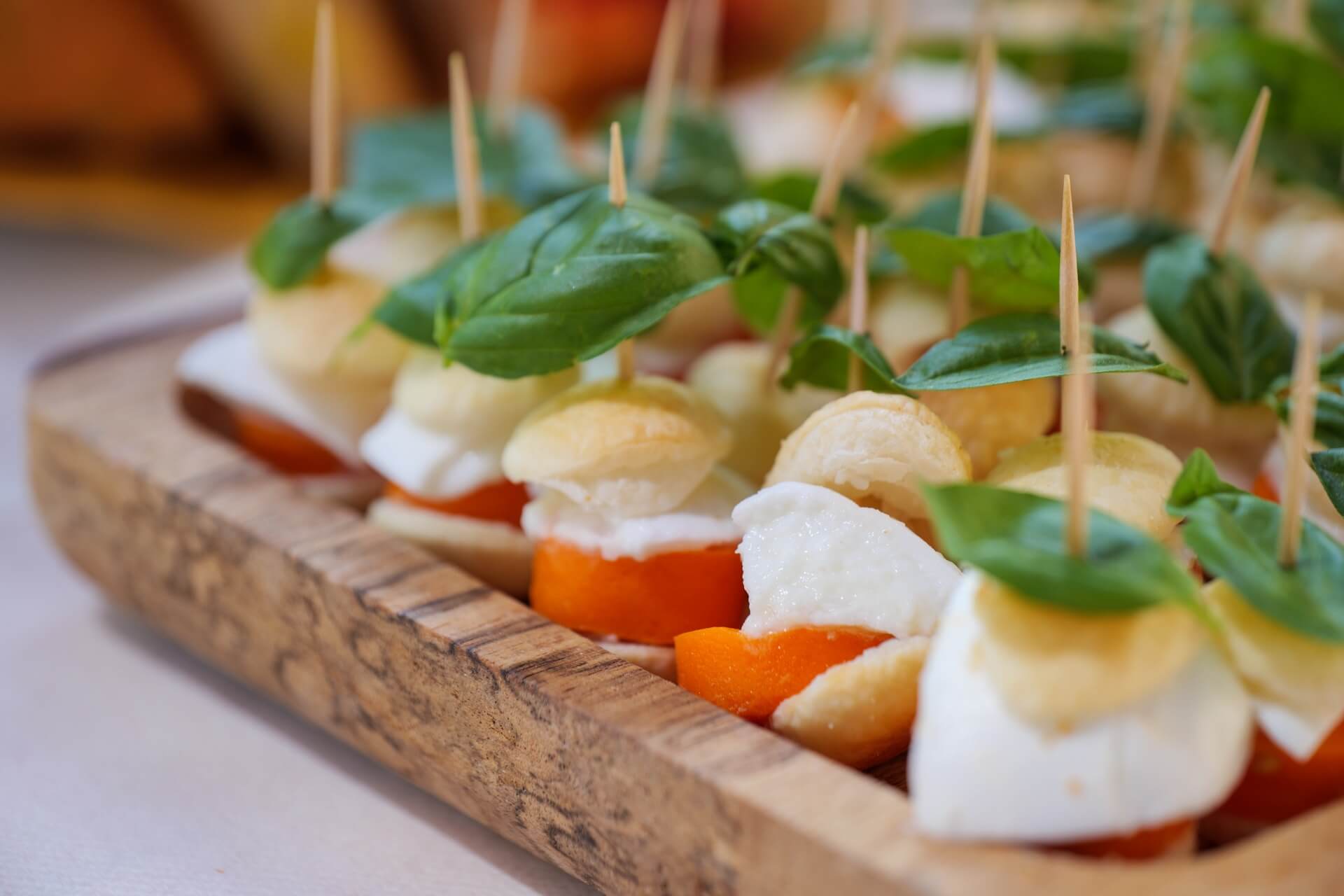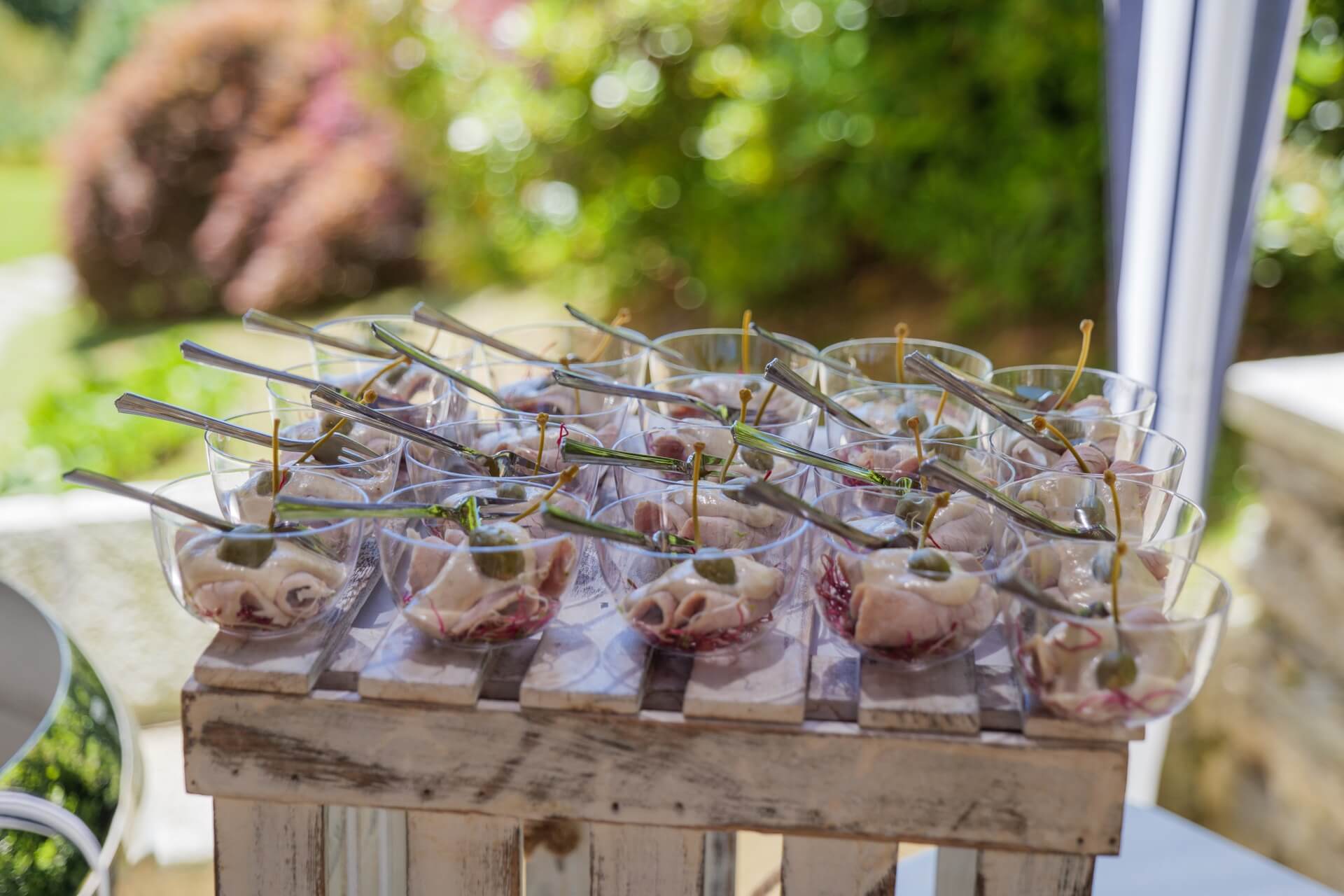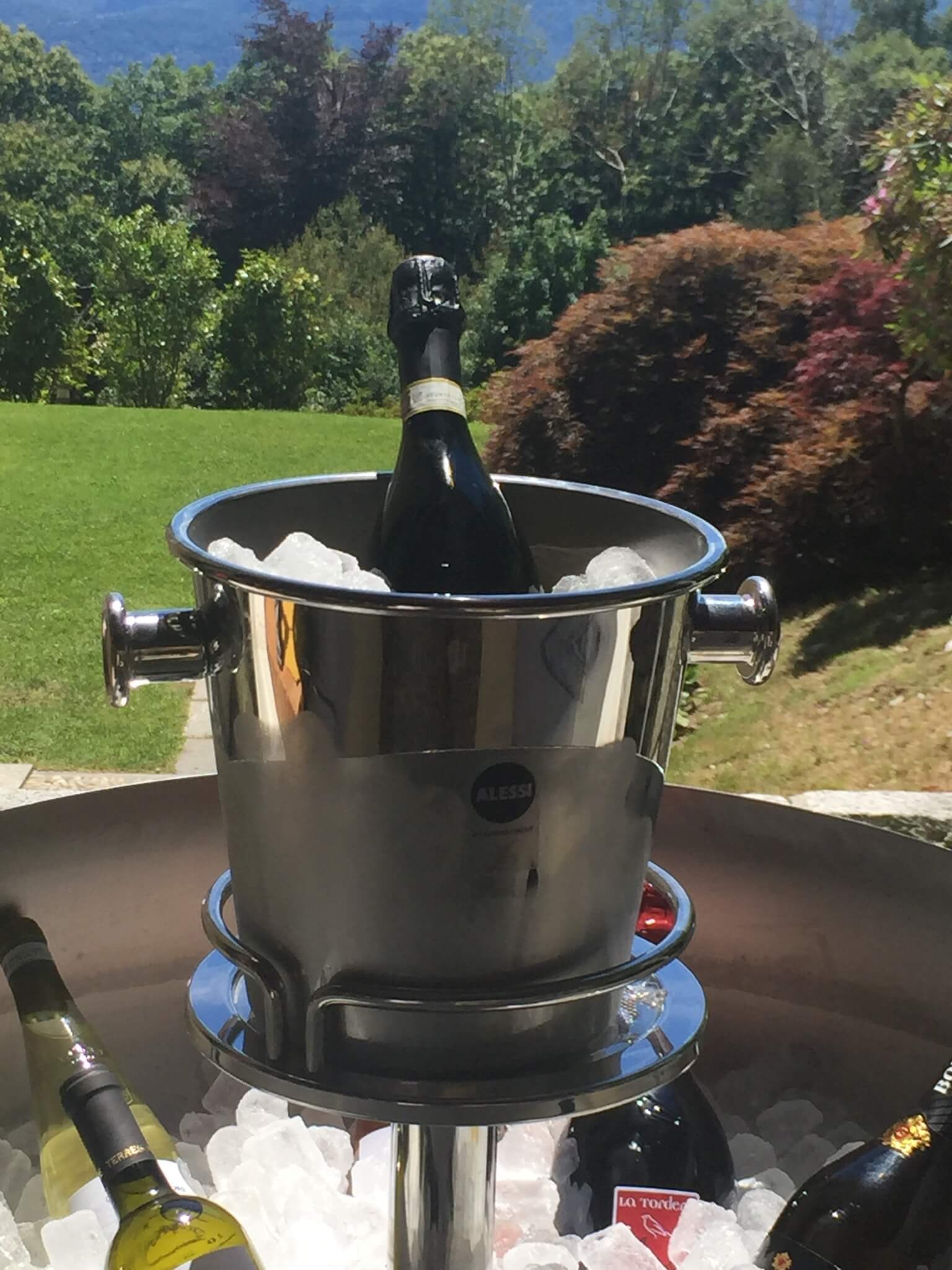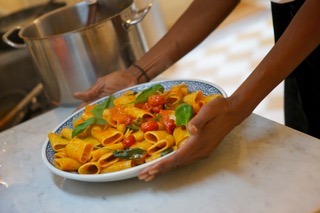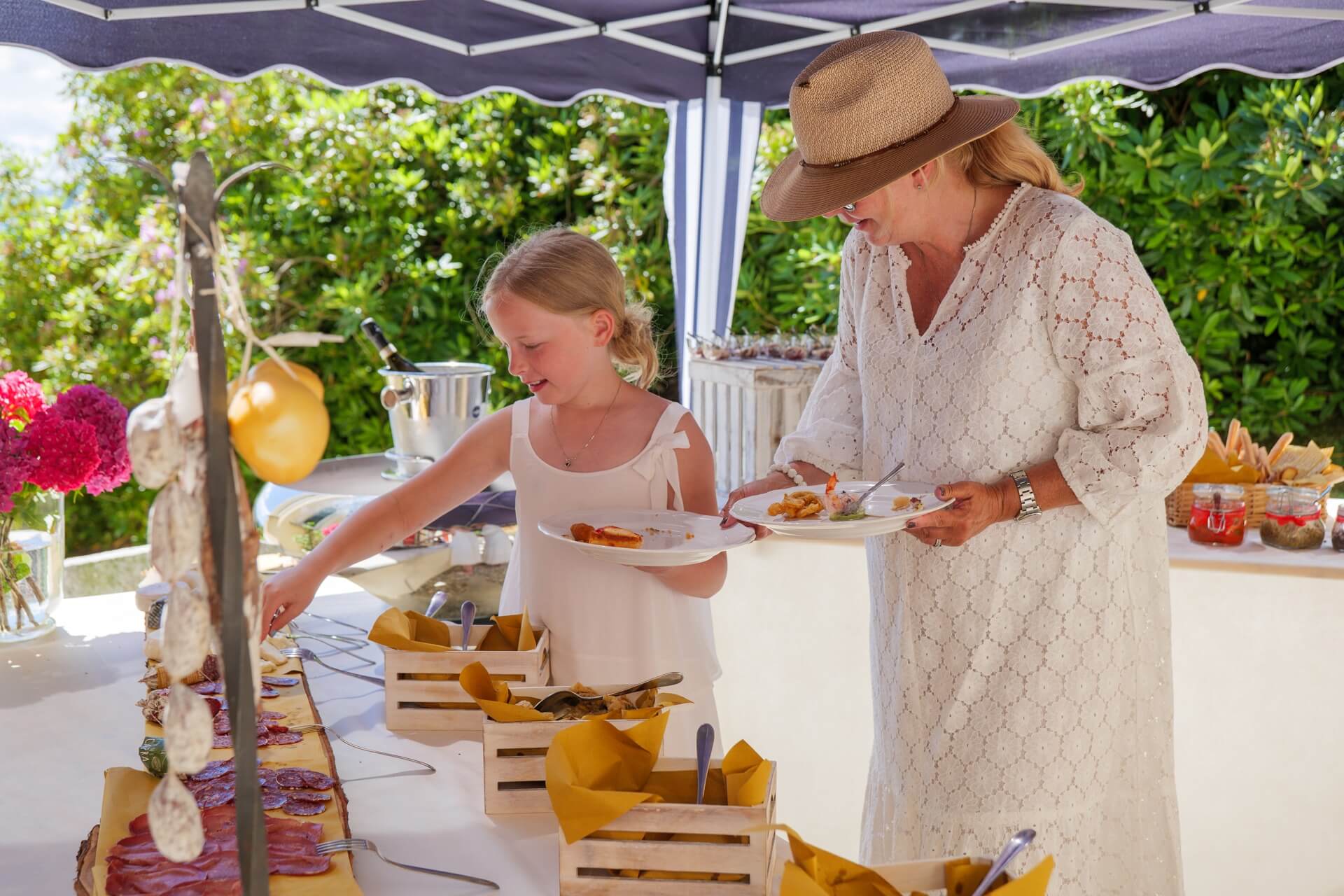 Make your own delicious pizza
– hire the entire Villa exclusively for your gathering
TAKE A LOOK AT YOUR ROOMS
The Villa has 9 bedrooms, 1 private suite and 7 bathrooms (5 bathrooms with shower, 1 bathroom with tub and 1 bathroom with shower and tub).