Start your visit with a nice refreshing welcome drink on the beautiful terrace. Take advantage of the advanced grocery shopping services to avoid a stressful start to your stay. Perhaps you'd like your private chef to prepare your first meal on your day of arrival, or perhaps for the duration of your entire stay?  And why not spoil yourself with additional housekeeping services?
Let us know how you'd like it.
We can assist you with small birthday parties and wedding arrangements and teambuilding with different themes, including wine-tasting and cooking courses with your private chef.
We're only a phone call away.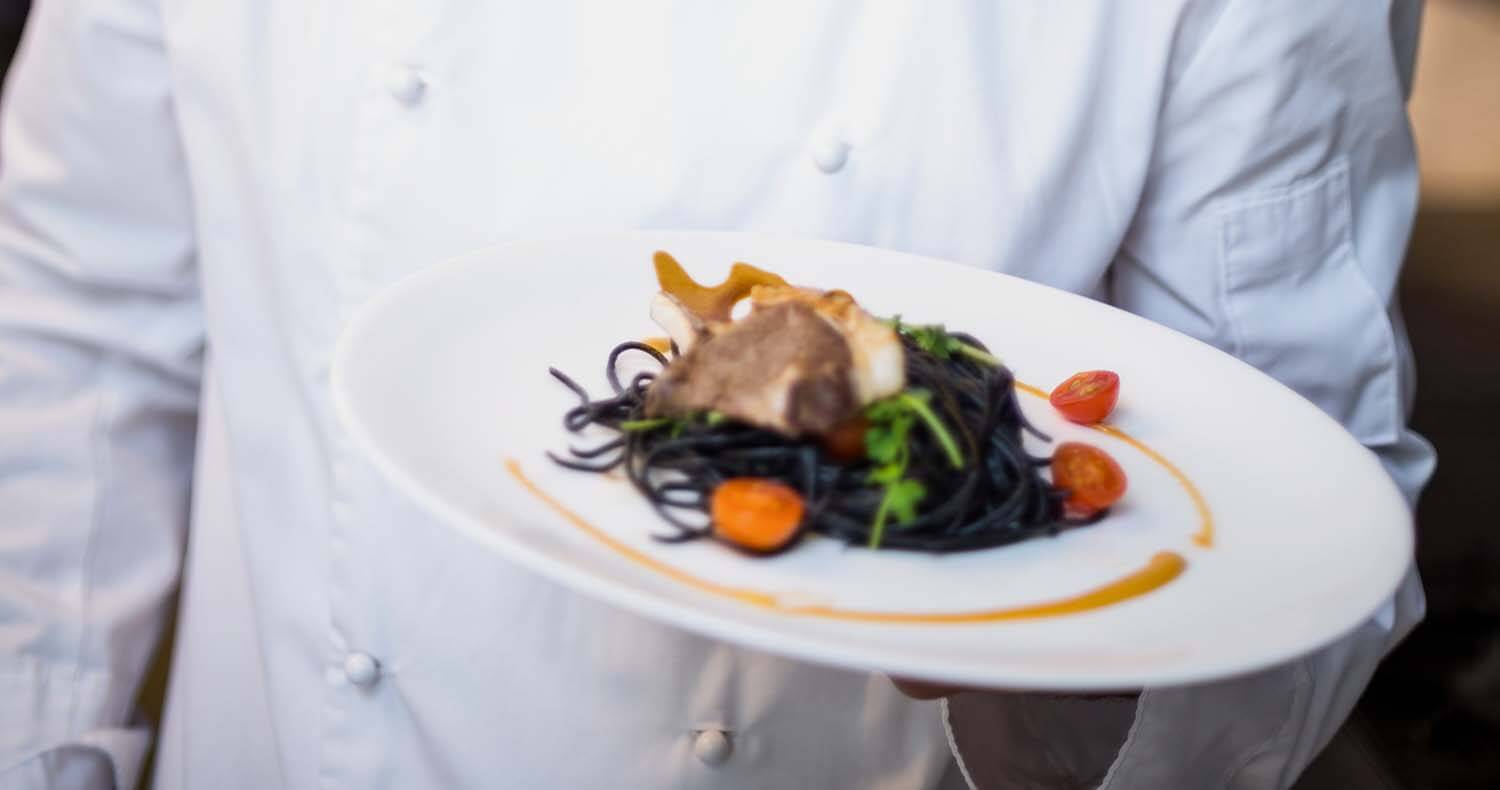 YOUR PRIVATE PHOTOGRAPHER
Capture your stay at Villa Confalonieri in beautiful and professional images taken by your very own private photographer. Unforgettable memories deserve special treatment. Please contact us and we will be happy to connect you.
TRAIN AND EXCERCISE, RELAX & UNWIND
Spa bath, gym facilites and sauna. Whatever takes your fancy, it's there when you need it most.  
Your private chef, photographer, shopper, housekeeper, assistants and event and wedding planners are just some of the services available for you to make your stay as comfortable as possible.